Day trip to Baiona, Castro de Santa Tecla and O Rosal
1 day tour
Immerse yourself in history with this exciting tour. Landscape, culture, history and gastronomy
During this day trip we will visit Baiona, the town where the Carabela Pinta arrived with the news of the discovery of America, and the Castro de Santa Tecla, in A Guarda, an antique Celt village where we will admire the circular constructions of this civilization. In addition to the views of the mouth of the Miño river and the north of Portugal, we will be able to taste the local gastronomy in the port of A Guarda.
In the afternoon we reserve time to visit O Rosal and, if you feel like it, visit some of the famous wineries of this subzone of the Rías Baixas D.O.
Art Natura private tours are exclusive excursions for small groups. The price is for the totality of the service, so the more you are the less you pay per person.
Service includes the following:
Tourist guide in English and Spanish.
Transportation
This is a full day service (9 hours aprox.)
Liability insurance.
This tour must be booked at least 72h in advance.
Choose the date and book with all guarantees. Voucher issued with your purchase.
Departures: all departures are from Santiago de Compostela. For other departure points please request.
From 65€ per person. Check prices and availability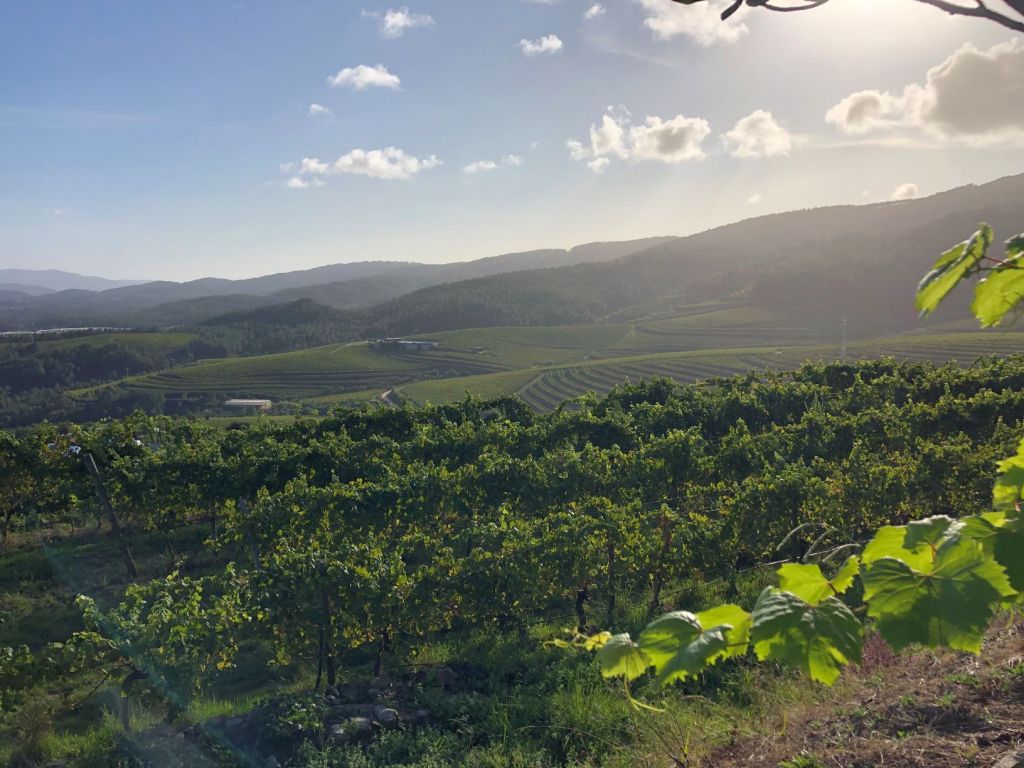 Availability
---
There is no availability for the selected date. Use the form to find other available dates