Offers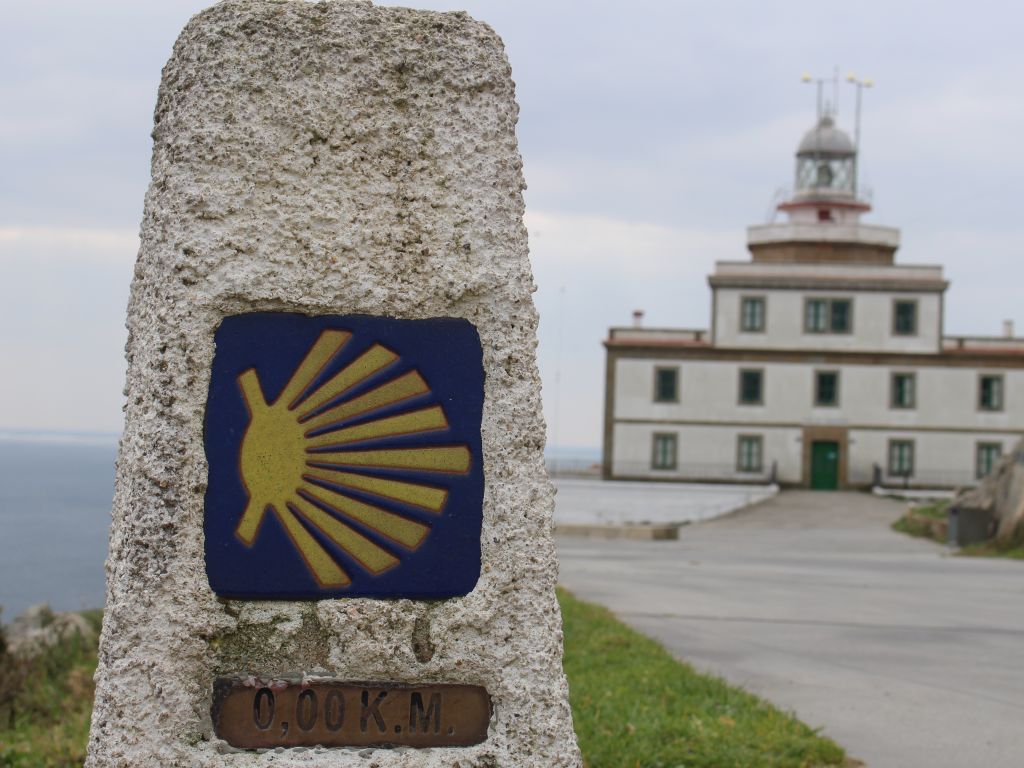 Discover the most impresive landscape of "Costa da Morte", visiting the sites of Finisterre, Muxía, Muros and Ézaro.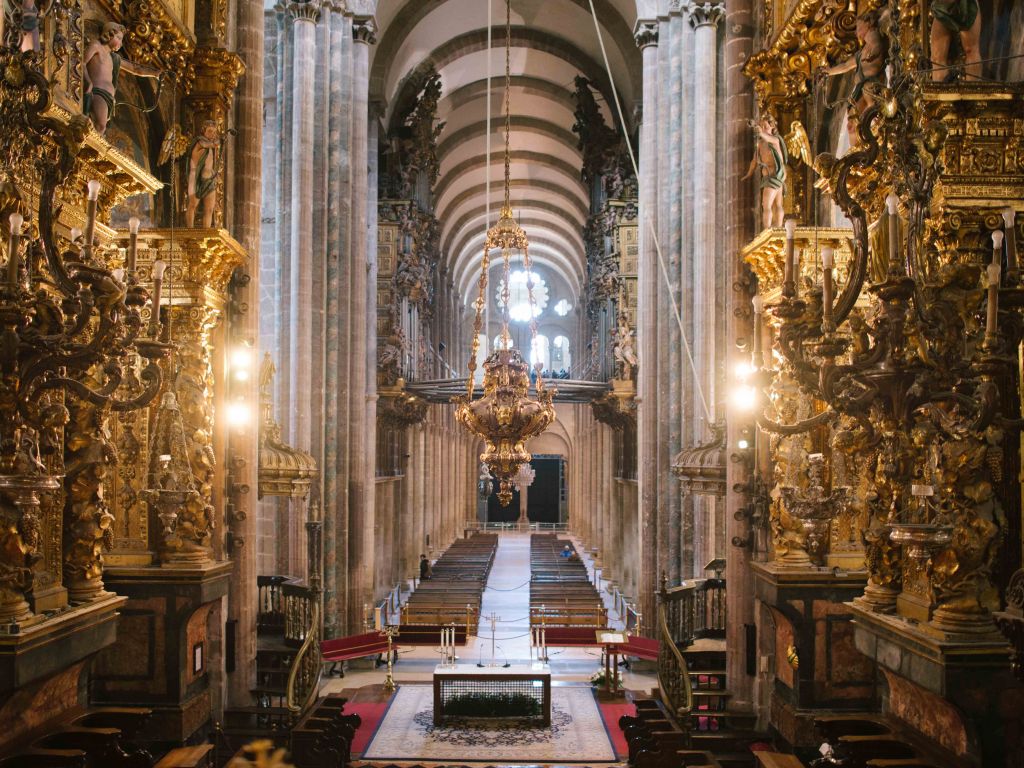 Without waiting or queieng, and accompanied at all times by one of the guides or Artnatura. They will introduce you to the Cathedral of Santiago, as well as to the museum, cloister, library, and treasure. Let yourself discover the story of the most emblematic building of the city. Check availability.
Duration: 1,5 hours. Meeting point: Quintana Square, 3.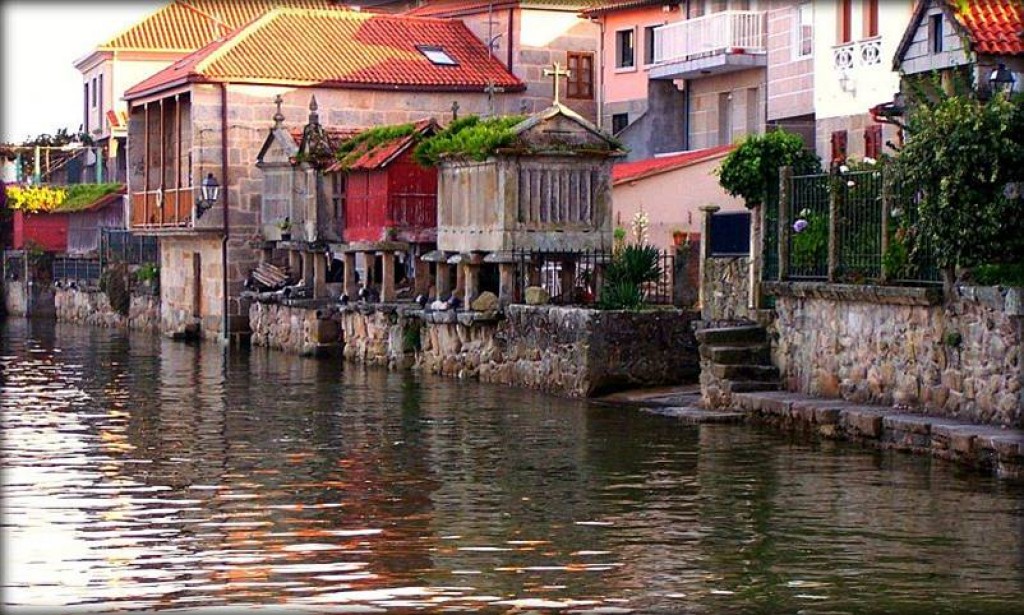 A tour along the "Ría de Pontevedra" and "Ría de Arousa" discovering this unique section of the galician coast.