The last 100km of the Camino de Santiago
From 495€ per person. Check prices and availability.
7 days 6 nights
Walk the last 100 km of the Camino from Sarria to Santiago de Compostela. You will be able to enjoy the amazing landscape of the inland Galicia, and you will have all facilities.
Day 1: arrival on your own to Sarria. This town in Lugo is one of the vital points of the Camino. You will be able to visit the Monastery of the Magdalena, founded at the beginning of the 13th century as a hospital and shelter for pilgrims, or the Church of Santa Mariña, of Romanesque origin.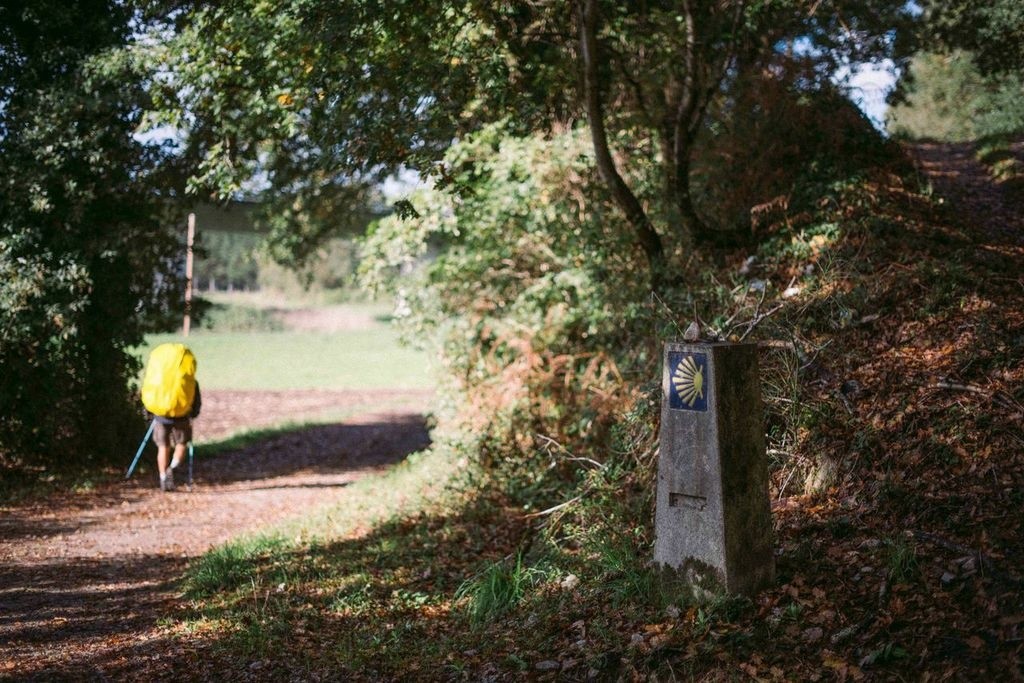 Day 2: stage from Sarria to Portomarín (22,4 km). During the journey you will pass by small villages filled with examples of Romanesque art, medieval bridges, and rural environments. One of the highlights of this stage is the km 100, marking the distance necessary to achieve the Compostela. You will end the stage in Portomarín, entering the town through one of the arches of the old Roman-medieval Bridge.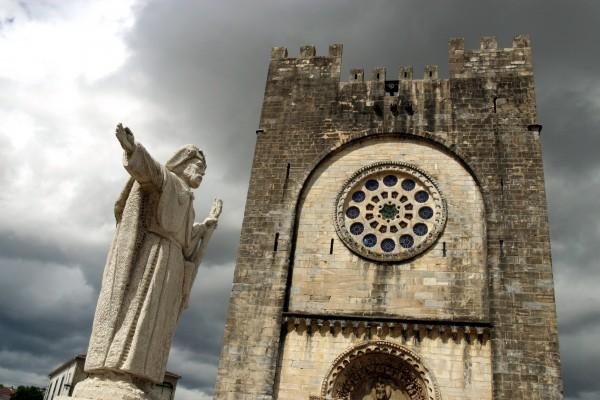 Day 3: stage from Portomarín to Palas de Rei (25 km). You will continue going through small hamlets and rural areas, such as Gonzar, Castromaior or Eireche. Again, small churches and chapels are a must-seen of this stage. Once at Palas de Rei, you will be able to visit the Castle of Pambre, a 14th century fortress.
Day 4: stage from Palas de Rei to Arzúa (28,8 km). In this stage, you will cross Romanesque and Gothic bridges, as you leave Lugo behind after passing through Castañeda and O Coto, where you will be able to see a "cabazo", a gigantic hamper that was employed to store corn. On the way to Arzúa, you will pass by Melide, a village known for its famous "pulpo á feira".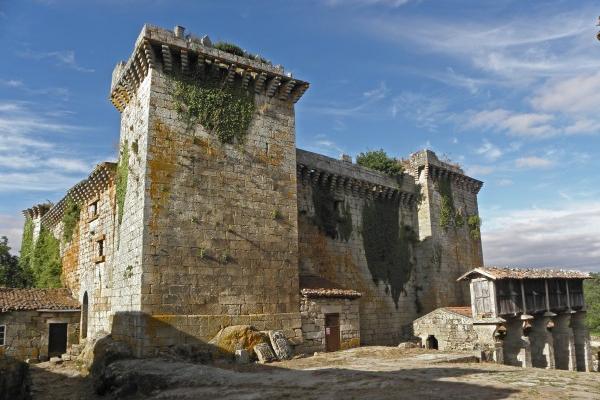 Day 5: stage from Arzúa to O Pedrouzo (19,1 km). After tasting the famous Arzúa-Ulloa cheese, you will continue towards O Pedrouzo, crossing rural areas and woods. You will find more examples of Romanesque churches and chapels, as well as "hórreos", typical constructions of Galician popular architecture that are employed to warehouse the harvest.
Day 6: stage from O Pedrouzo to Santiago de Compostela (20 km). The last stage of the Camino will pass by Lavacolla, place where traditionally pilgrims would wash themselves before appearing in from of the Apostle. You will also ascend to Monte do Gozo, from where you will enjoy a panoramic view of the city. From here, you will walk the last kilometers up to the old town of Santiago and Obradoiro Square, ending point of the Way.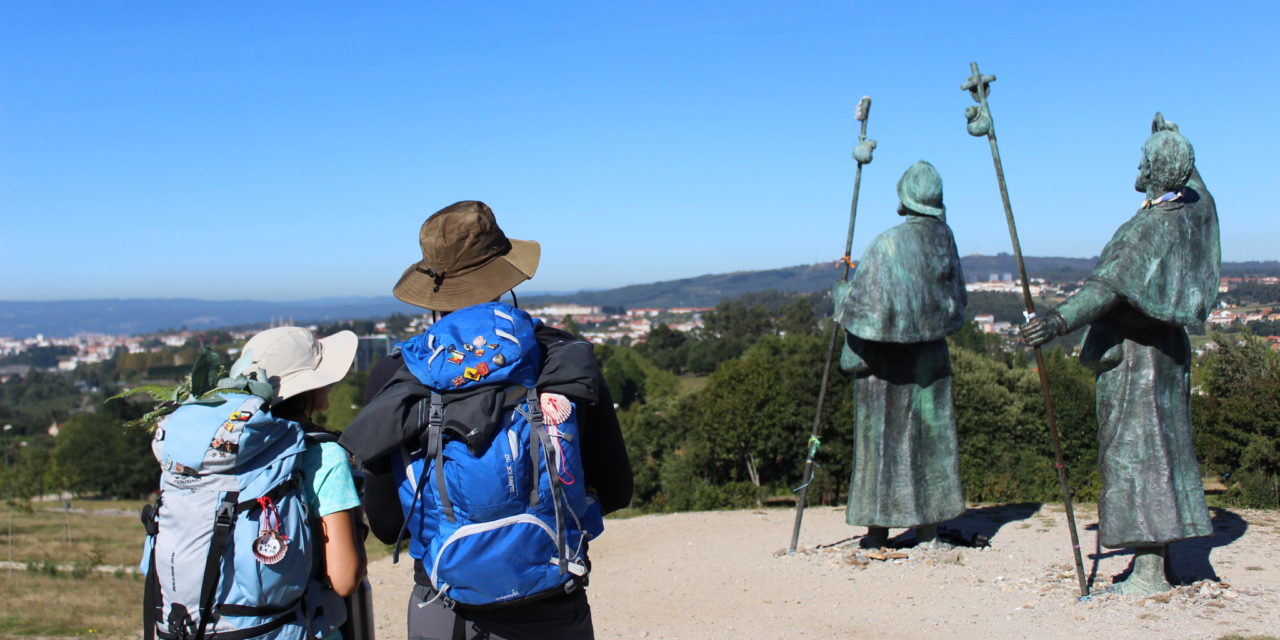 Day 7: breakfast at the hotel and check-out. End of the trip.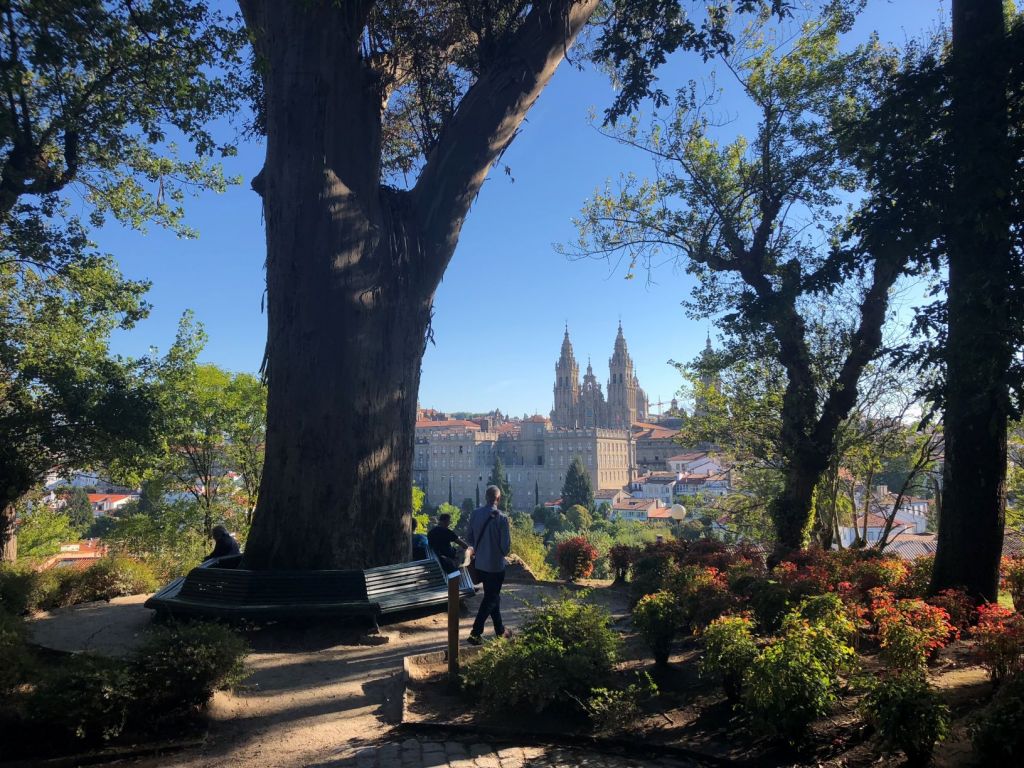 Included:
- 6 nights of accommodation and breakfast in twin room 
- Luggage transfers (1 piece per person, maximum 20 kilos)
- Pilgrim's credential
- Stage maps
- 24/7 assistance
- Instructions and information in Spanish and English


* Check about single supplement
Availability
---
There is no availability for the selected date. Use the form to find other available dates