Guided tour to the Portico of Glory + Cathedral, and Museum.
The Portico de la Gloria is undoubtedly the essential piece of the Cathedral of Santiago, do not miss it and take the opportunity to know other areas of this unique monument.
Please note: this guided tour is ONLY in Spanish.
After a laborious restoration, the Portico shines as we had never seen it before. The masterpiece of Master Mateo has recovered much of its polychrome although its condition was critical, the thousands of hours of work invested allow us to enjoy again the expressiveness and beauty of more than 200 unique sculptures.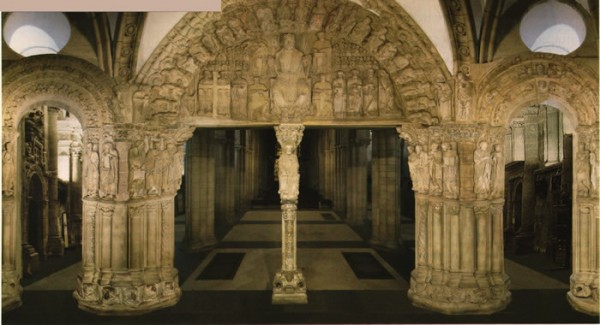 Time: 10.00 a.m.
Duration: 1 hour 45 min. approximately
Language: Spanish
Price: 24€. Children up to 12 years old 18€.
Meeting point: Door of the Cathedral Museum, Plaza del Obradoiro.
Contact number: +34 639 888 064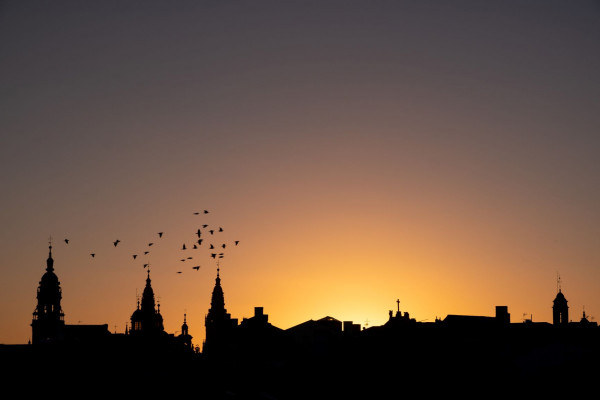 Precios
---
Niños hasta 12 años:
18.00
Availability
---
There is no availability for the selected date. Use the form to find other available dates