The Yoga Way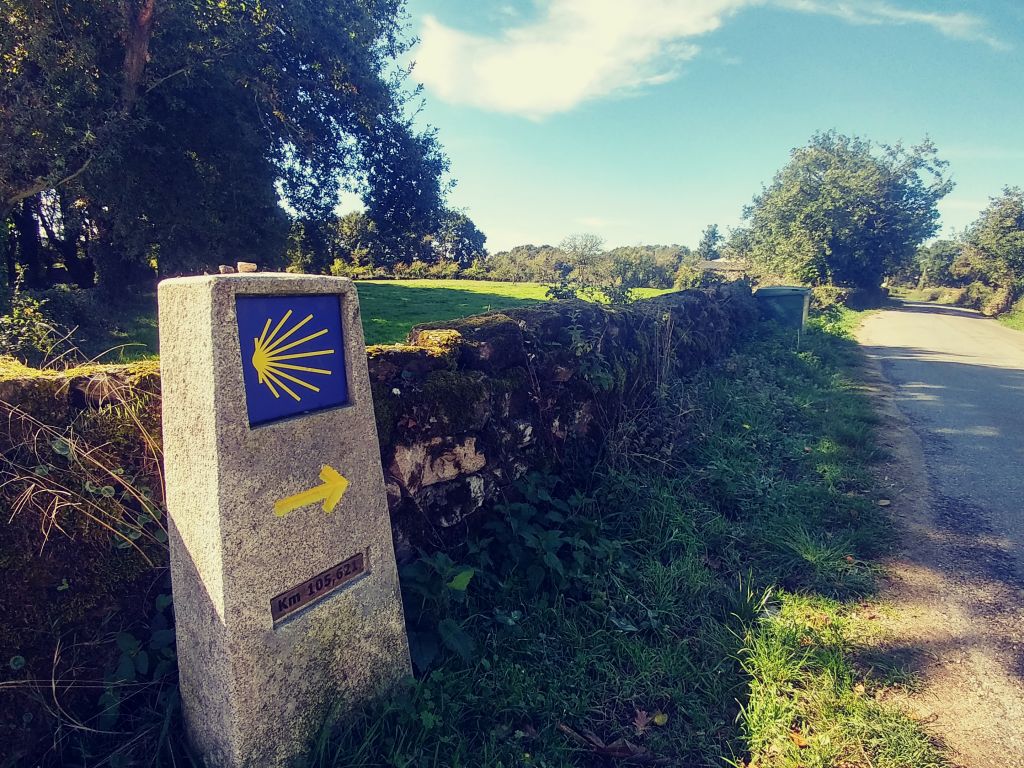 Since thousand of years, the practice of yoga has been elementary in the exercising of the body and soul. Originary from India, it has spread through the whole world until becoming one of the most important and practised disciplines.
In the same way, The Way, which origin goes back to the discovery of the remains of the Apostle Saint James in the Galician capital city of Santiago de Compostela during the 9th century, is one of the best known and most practised routes of pilgrimage in the world. Thousands of pilgrims arrive every year to the Cathedral of Saint James, where the remains of Saint James rest. The reasons that bring them here are diverse: from religious or spiritual reasons to cultural or adventurous reasons. Whatever the motive is, every pilgrim discovers something new in The Way, transforming it into a unique experience that we recommend you to live at least once in life.
It is because of this that we have wanted to combine, with the help of Omm Retreats, the practice of yoga with the experience of The Way, a trip through the last 100 km of The Way in which the yoga plays an important role for preparing both phisically and mentally for the daily stage. With the help of a yoga instructor and an experimented official tour guide, we will carry through the different stages that compose the last kilometres of the itinerary which end is the Cathedral of Saint James.
From Artnatura we encourage you to live this unique and unforgettable experience in which you will discover Galicia and your inner self at the same time.
For more information: Camino de Santiago, the yoga way