While in Compostela, eating becomes a pleasure.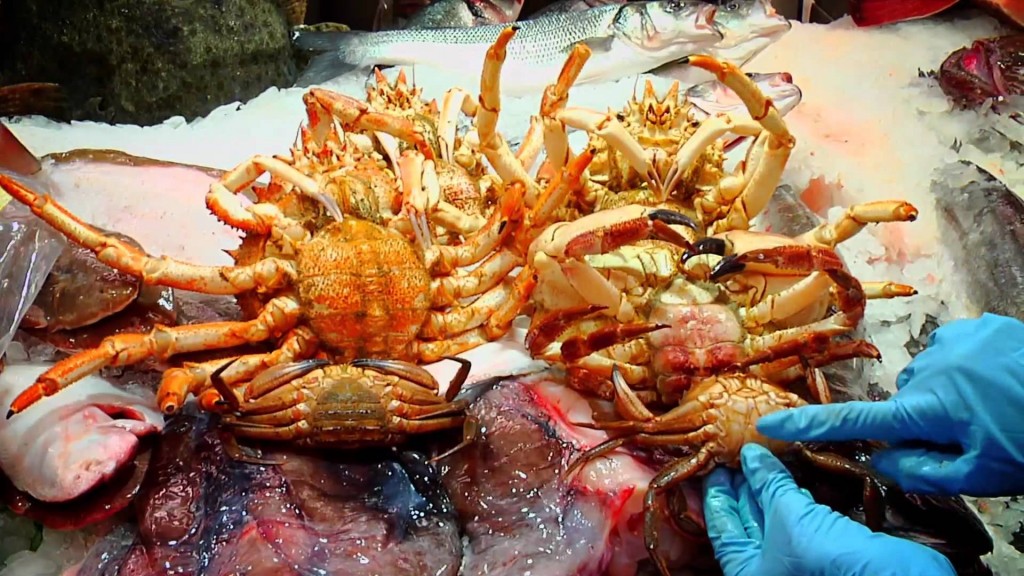 Placed in the very centre of the old town and with an extension of about 5.000 squared metres, the Plaza de Abastos welcomes its visitors from a majestic construction, bulit in 1937 on top of the former market of the city. This peculiar site has become over the years the second most visited attraction of the city, only after the renowned Cathedral of Santiago.
The Plaza de Abastos stands out as a
selling point of fresh products
, and also because of its architectural ensemble. Visitors and residents come all together to this gastronomic paradise in order to enjoy some of the
most extraordinary culinary delicacies of the Galician community
. This market has become one of the most relevant places of the city, due mainly to the fact that they have the best quality-cost relationship of Compostela's gastronomic offer.
Moreover, Abastos consitute a space full of options: you can shop, but you can also enjoy an exceptional service of live cooking with the products previously adquired in the market. This gastronomic space in the city also counts with many shops: jewelry, basket,or souvenir shops, among others, as well as with restaurants and coffee shops nearby the market.
Fresh and seasonal products await in the sales stand of this market, in which the its tradition and its extreme quality products join together to create a peerless sensorial sight. This, along with its people's kindness, invites you to come and get to know the authentic spirit of Galicia.