Galicia, a treat for the taste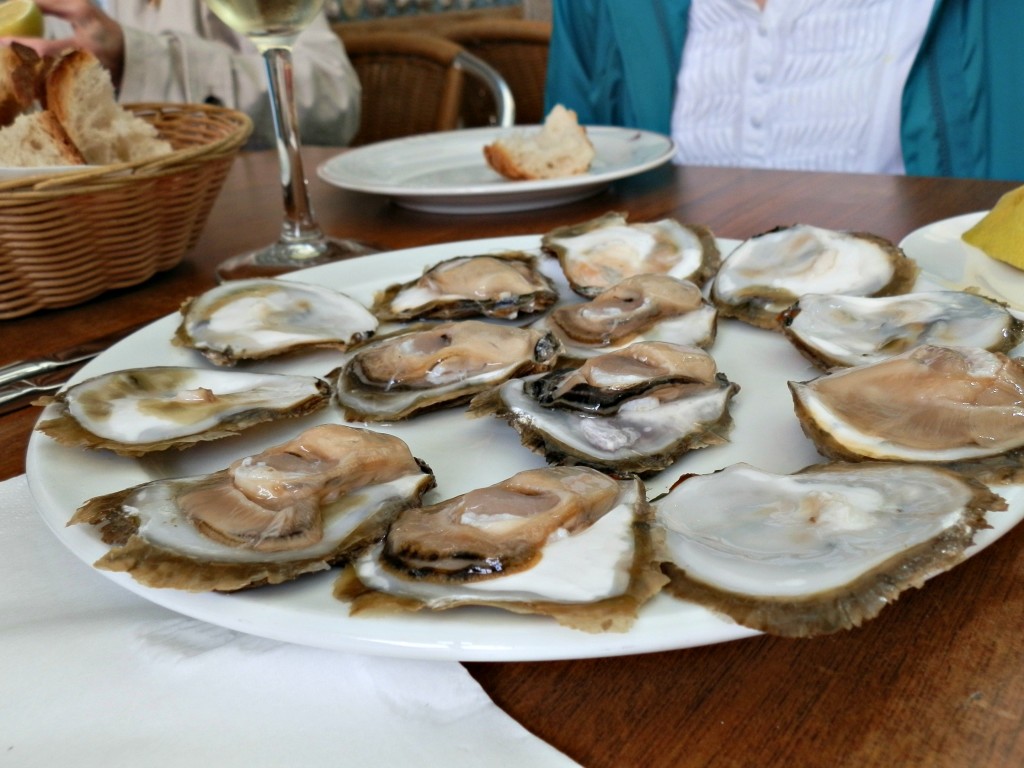 Spain in general is known for its good and varied cuisine. From south to north, from east to west, dishes and customs are extremely varied. Of all the regions, Galicia is one of the most famous and renowned for their gastronomic quality and its culinary culture.
There are many people who come to Galicia attracted by its food and its products, especially fresh ones, such as fish, seafood or meat. Also vegetables, cheeses, preserves, wines, beers, ciders, spirits, cold meats, desserts, sweets in general...
And, which are the specialties most demanded by visitors? Here you will find some of them:
Octopus (pulpo á feira): specialty internationally known, and probably one of the major causes of the Galician homesickness.
Pork with turnip tops (lacón con grelos): simple preparation, like most Galician dishes. Ham, boiled potatoes and turnip greens. Sometimes accompanied with chorizo. Typical dish of Carnival.
Empanada: slow preparation, but fast sell, so we might consider empanada as the Galician fast-food. For Italian, the pizza, for Turkish, the kebab, for Galician, the empanada. Fish, seafood, meat, apple... many flavours possibilities!
Estrella Galicia (beer): almost 110 years of history, the most popular Galician beer has reached in recent years its greatest heights of popularity. It is one of the best-selling beers in Spain, and has been awarded with many international prizes.
Ribeiro and Albariño: the two most popular variants of Galician wine. Ribeiro and Rias Baixas are the appellations of origin, and production areas (Ribeira Sacra and Rias Baixas) are one of the favorite touristic destinations in Galicia.
Aguardiente, coffee liqueur and herbal liqueur: the trident of Galician spirits!
Barnacles: one of the easiest dishes to prepare, and also one of the most luxurious. The "gold" of the Galician sea.
Galician cheeses: Arzúa-Ulloa, San Simón da Costa, Cebreiro and Tetilla. Not to miss.
Filloas (Galician pancakes): typical at Carnival time, but also nice for breakfasts, snacks or desserts during the rest of the year. Made with milk, blood, honey, jam... Galician crêpes!
Peppers of Padrón: one of the symbols of Galicia. Some bite and some not. Green Hot Little Peppers from Padrón!
Raxo, zorza, Galician stew, Galician broth, galipizzas, ciders, sausages, Galician beef... shall we continue???