Welcome Art Natura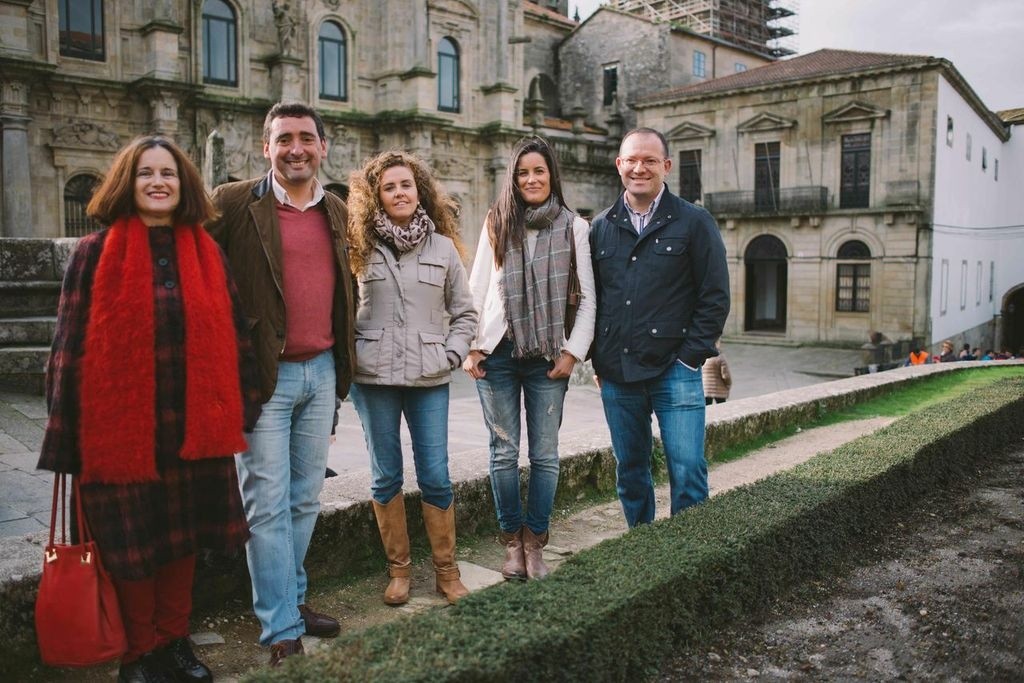 As we are writing these words, we can not but remember how our professional journey began some years ago... over 20 years ago, being more specific. The journey was hard, with many ups and downs, but always with a fixed direction into a job we love and to which we are very grateful: that of being an official tour guide in Galicia.
We write down this huge "Welcome" because we had to make an update and rise to the surface 2.0 within our company. On our new website, it will not be easy to tell what we have done during our professional careers, but at least you can see all our services, the products we work with, and the special things we do as professional guides who put much love in what we do.
And here we are now, rising with a new website and our new blog as well, through which we will share all our knowledge, a result of professional experience, and most importantly, what customers teach us every day. We will appreciate those who follow us, so they know best what we do, showing them hidden corners, legends, untold stories and truly authentic characters who make our day-to-day more bearable.
And, therefore, in this social world, we will give you first notice of our guides' everyday experience doing their job, through the new profiles of the most appropiate social network for each moment.
We are in high spirits as it was our first day, even with the typical nerves of a beginner, in this exciting world of tourism that we, as professional tour guides, will show you through this our new blog. Welcome Art Natura...