Getaway: 2 or 3 nights. Compostela & Xacobeo 21-22
Holy Year, Culture, Gastronomy and Wellness. Any year is a good year to visit this universal city, but without a doubt the fact that we are celebrating the Holy Year and its consequent Xacobeo, this time for two consecutive years, makes it a unique occasion. More culture, more activities, more experiences to enjoy. And of course the chance to win the Jubilee.
From 150€ per person. Check prices and availability.
Day 1: Arrival at our hotel.
Check-in and time to relax, wander around the city, rest and enjoy the facilities of our accommodation.
Day 2: Visit to Santiago de Compostela
During this morning you will get to know the city with the help of our local guide. You will learn about the origin of the city, its history, its life, the pilgrimage and its rituals, the University, the food market, its gastronomy, its streets and squares. With all this information you will be ready to enjoy an afternoon without activities in which you may walk calmly through the streets and squares of the historic center, make a cultural visit, go shopping, listen to music, join the pilgrims at Mass and perhaps contemplate the flight of the Botafumeiro and of course enjoy the local gastronomy, since few cities have an offer with such quality and variety as Compostela.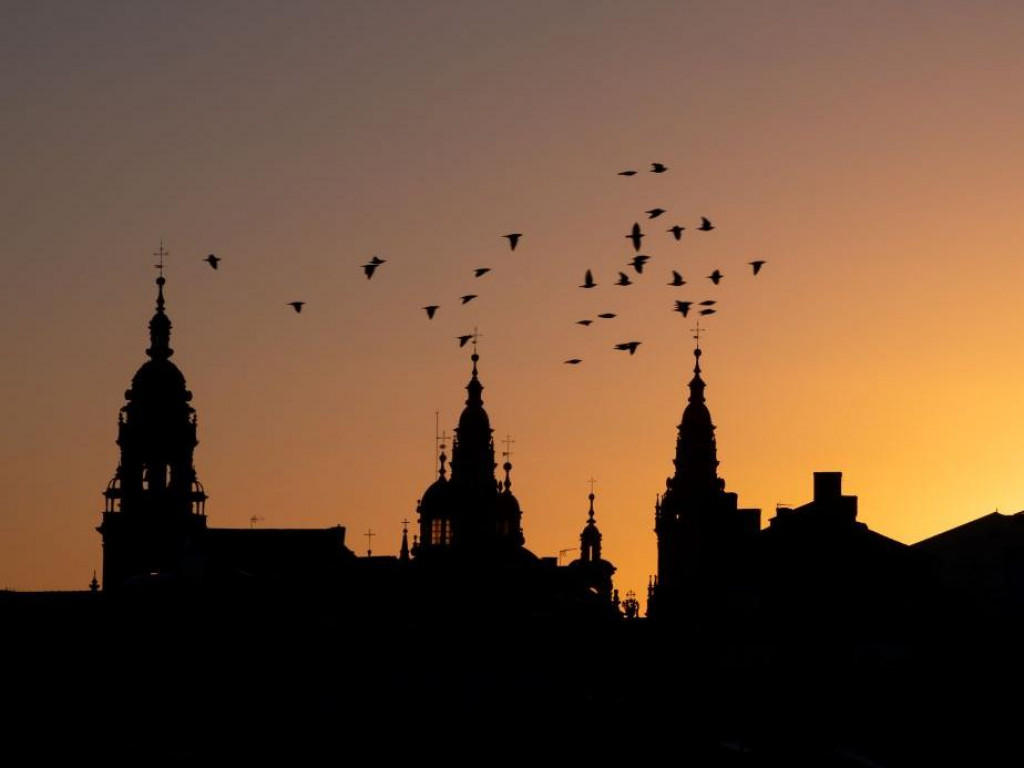 Day 3: Surroundings of Santiago. Pazos de Oca and Rivadulla.
Today you will move with your guide and start with a guided tour of the garden of Pazo de Oca, located in the municipality of La Estrada, a short distance from Santiago. It is the masterpiece of Galician gardening, where Italian and French influences merge with the climate and cultural traditions of the northwest of the peninsula, your guide will explain every corner of this special place. Nearby you will continue with a visit to Santa Cruz de Rivadulla. In addition to its famous avenue of olive trees, it has an incredible forest-garden, centuries of history that have left an impressive collection of botanical species. Both spaces have a wide variety of camellias, this species blooms in winter so they are interesting gardens to visit at any time of the year. At noon return to your hotel and rest of the day with free time.
Day 4: Breakfast and farewell.
We end our stay looking forward to return soon and discover new experiences. If you have some time before your return trip, we will be happy to suggest any additional activity or visit.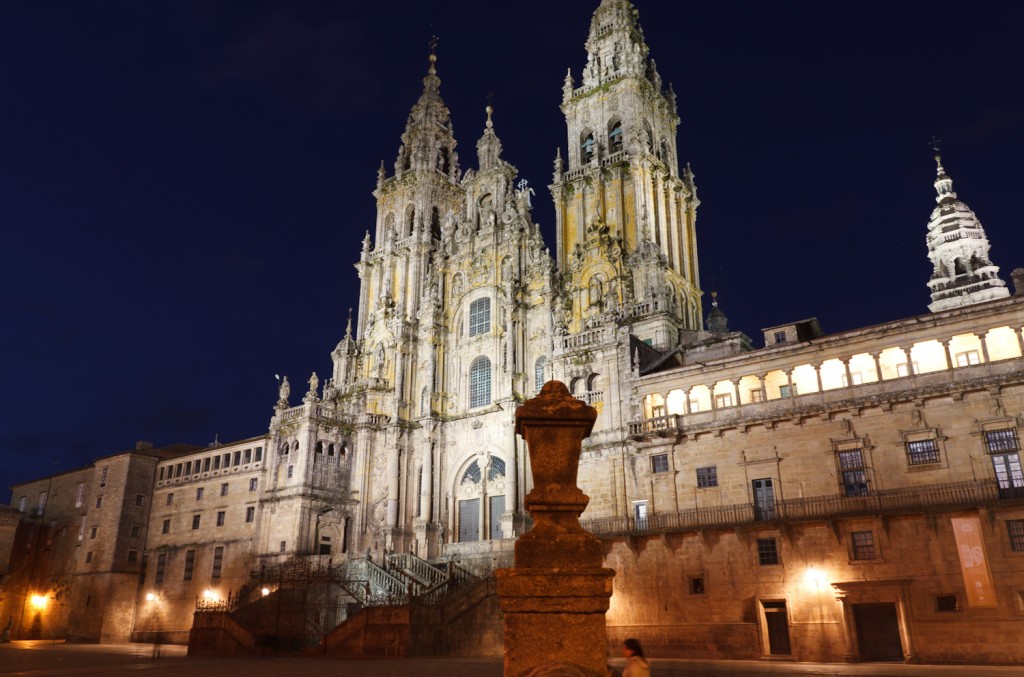 Availability
---
There is no availability for the selected date. Use the form to find other available dates