Private day trip, customizable.
Impressive natural sights, rugged landscape, mythical locations of seafaring essence which are the setting for stories and legends. An attractive excursion exploring some of the most emblematic places of the Costa da Morte: lighthouses, capes, estuaries, picturesque fishing harbours accustomed to the roaring and wild Atlantic Ocean.
During this day trip we will visit places such as the Punta Nariga lighthouse, Malpica, the Celtic castro of Borneiro or the fishing village of Laxe among others.
This tour must be booked at least 72h in advance.
Choose the date and book with all guarantees. Voucher issued with your purchase.
Departures: all departures are from Santiago de Compostela. For other departure points please request.
From 65€ per person. Check prices and availability.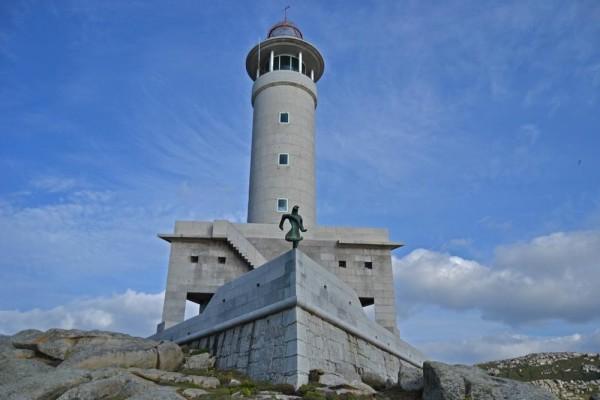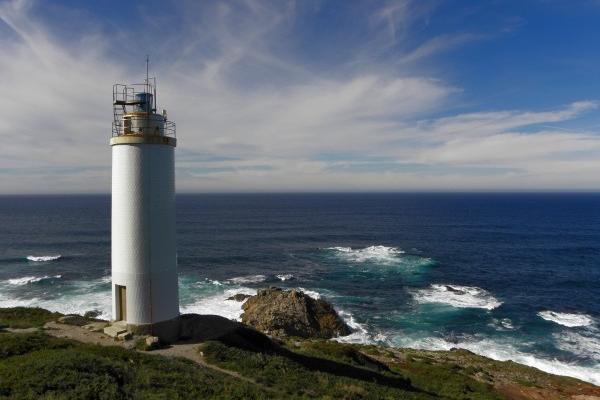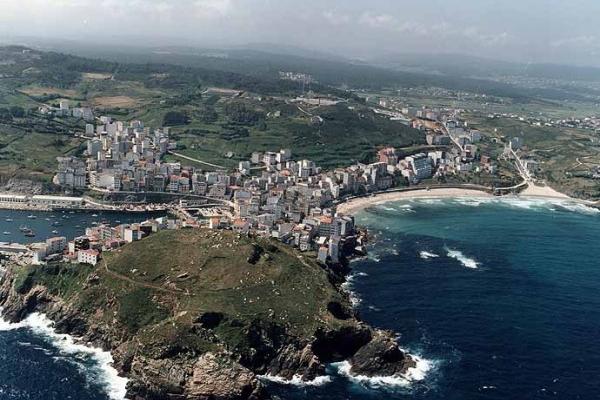 Availability
---
There is no availability for the selected date. Use the form to find other available dates