Approaching the culture and economy of the sea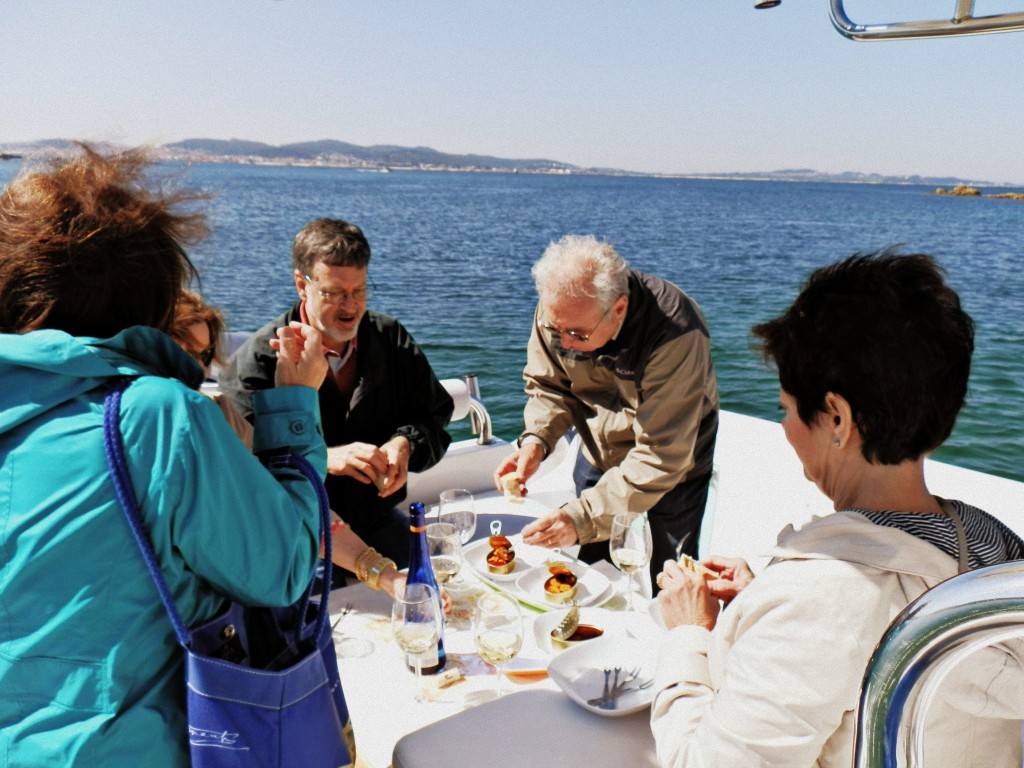 One of the opportunities that Galicia offers as a tourist destination is to know firsthand the culture of a people attached, like few, to the sea. With over 1000 km of coastline, Galicia has more km of border with the sea than with the land.
While visiting Galicia, we will be able to experience and discover a lot about marine culture. Share moments and conversations with fishermen, shellfish gatherers and "cofradías"..., watch sea trades and receive explanations of the workers..., visit various museums and interpretation centers dedicated to the sea... There are many possibilities.
Another option is to embark on tours throughout the various estuaries of Galicia, visiting local markets, and even attending the auction of seafood products.
Nowadays this type of tourism product is being very demanded, in convergence with the global trend: new tourists demand experiences, especially sharing moments with local populations. People want to interact and learn about the culture and the reality of the visited places.
In Artnatura we can help you to design different routes throughout Galicia, and you will also find in our website two possibilities of tours with fixed departures in places like those mentioned: Daytrip to Finisterre and Daytrip to Rias Baixas.