Art and nature: Palace of Rubianes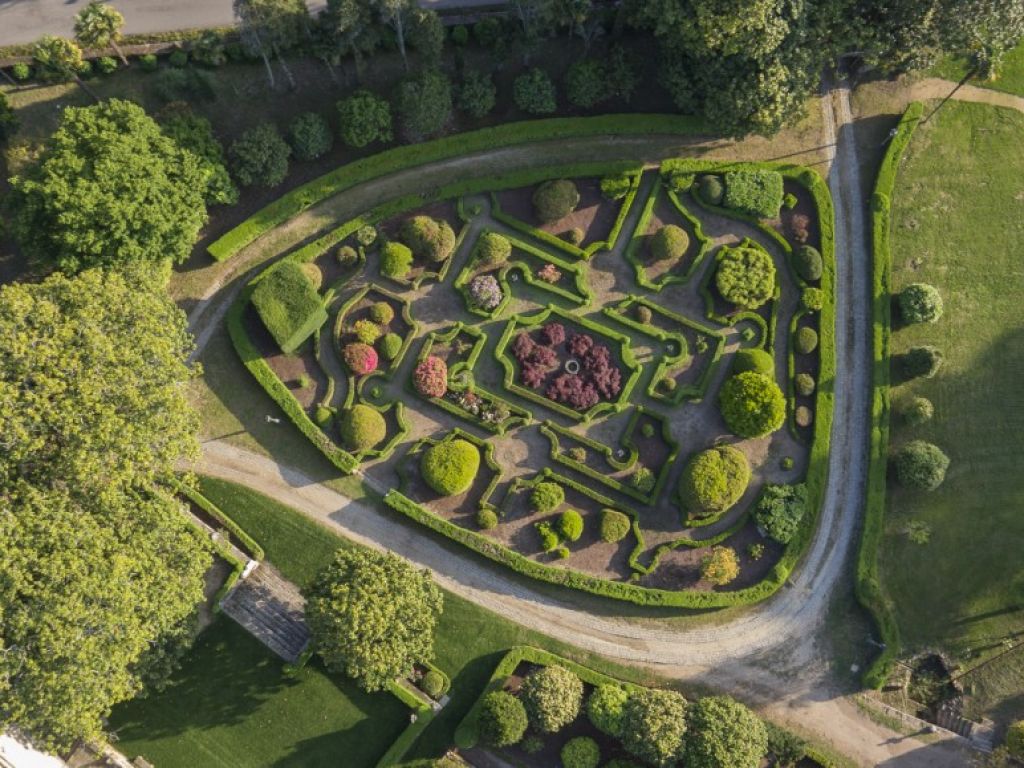 In Villagarcía de Arousa, in the heart of the Ría de Arousa, we can find this spectacular ensemble, a mixture of art, nature and tradition.
The origins of the Palace of Rubianes go back to the 12th century, but it is in 1.411 (15th century) when D. García Caamaño, the founder of the Villa de García (nowadays known as Villagarcía de Arousa), decides to build his residence on the land of the palace.
In the 18th century, D. Jacobo Ozores, the owner of the palace at the time, renovated the architectural ensemble with the help of a French architect, and the Palace acquired the Frenchified aspect it has in the present time. From the 15th century, there still remain the winery and the stables, although they have been restructured for other uses.
The whole Palace of Rubianes occupies a space of 70 hectares, and it is an example in the world of the camellia and the Rías Baixas wine in Galicia.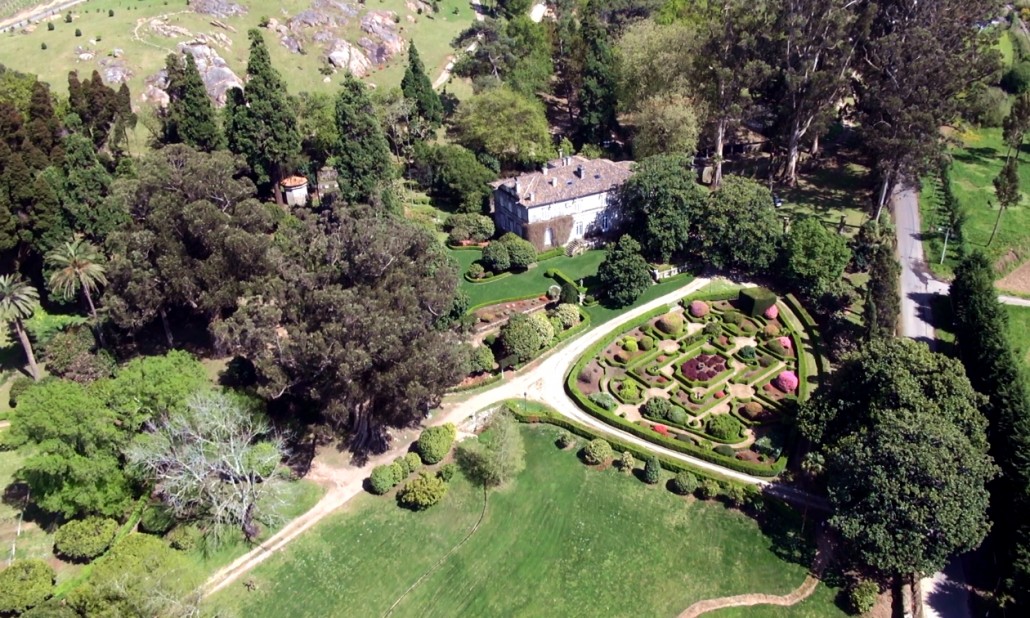 The highlight of the palace is its garden, that has been declared Garden of Excellence by the International Society of the Camellia. The gardening works started in the 17th century, and with the pass of time, new species were introduced, until the composition of the current botanical park.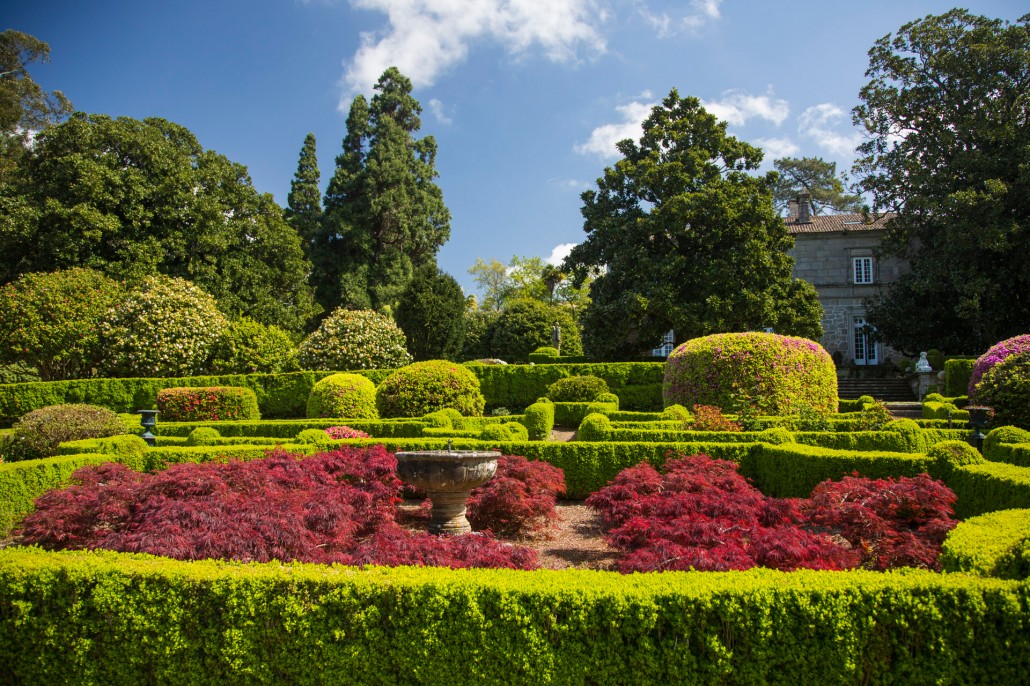 The most outstanding species is the camellia, which has transformed the garden into a winter tourist attraction, as this is the season of the year in which the more than 800 species and 4.000 varieties of camellias of the garden flourish.
Likewise, the winery is also an important reference in the ensemble. The grape used for the production of the two wines that belong to the Palace grows in the vineyards located in the surroundings of the historic garden, giving these wines special character and freshness.
Because of all this, from Artnatura we invite you to come with us for discovering and enjoying this magical combination of history, art, nature and tradition that is the Palace of Rubianes.