Camino de Santiago and Self-exploration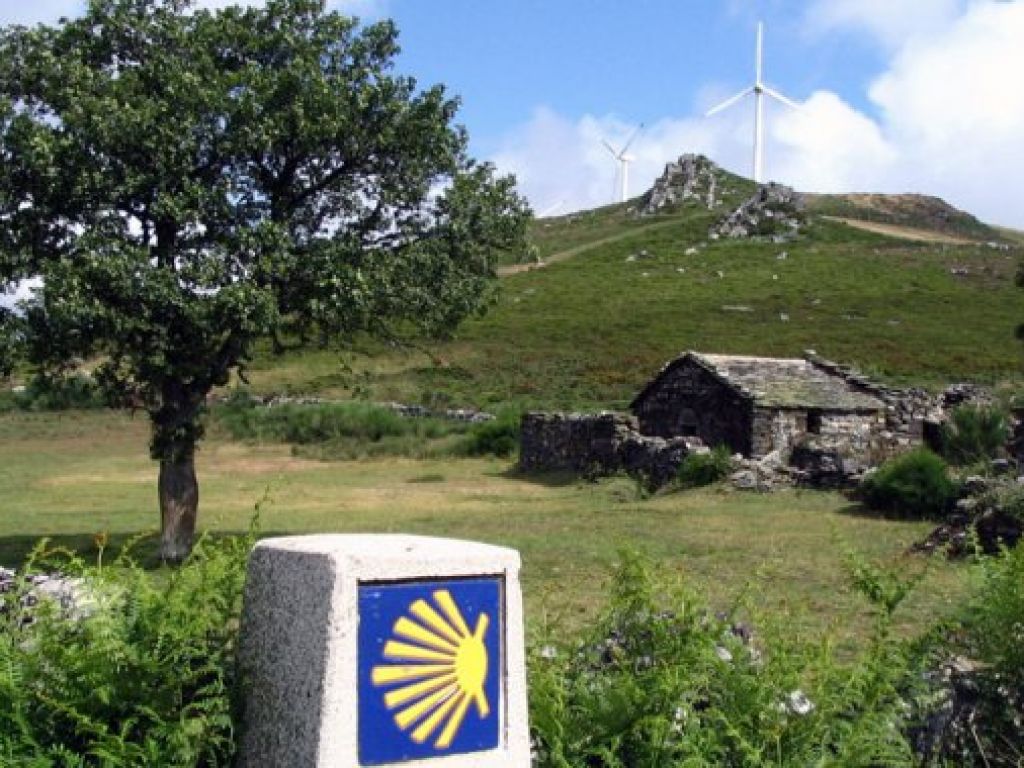 Camina hacia tu esencia is the name of the Camino de Santiago and Self-exploration program, being this a new way of pilgrimage where you can connect with your essence and enjoy this experience through all your senses.
The purpose of this program is to establish a relationship between your own body, emotional, mental and energetic, linking the idea of ​​the Camino de Santiago with the process of life. This is an ideal route to motivate an inner path and connect with nature.
With the help of Laia Gasa, the program Camina hacia tu esencia is a 9-day adventure from Sarria to Santiago de Compostela. Each morning there will be a visualization to reinforce the connection with the inner self accompanied by meditation, movement, art and bioenergetic exercises, as well as reflecting on the experiences in the coaching exercises.
After these exercises, we will walk several stages of the Camino de Santiago through the French Way, where we will have the opportunity to discover the great amount and variety of flavors offered by the land of the Camino de Santiago.
Laia Pons, a psychologist specialized in life coaching, gestalt somatic therapy, humanistic therapy and movement, has a great experience in counseling and guidance in the field of self-exploration.
Come with us to walk this path of discovery, in which we will work with the will, the trust, the gratitude, the affirmation of the self and acceptance, in addition to working different connections with the body center of enjoyment, play, life energy, bond and feelings.