Finisterre: the old end of the world... and what else?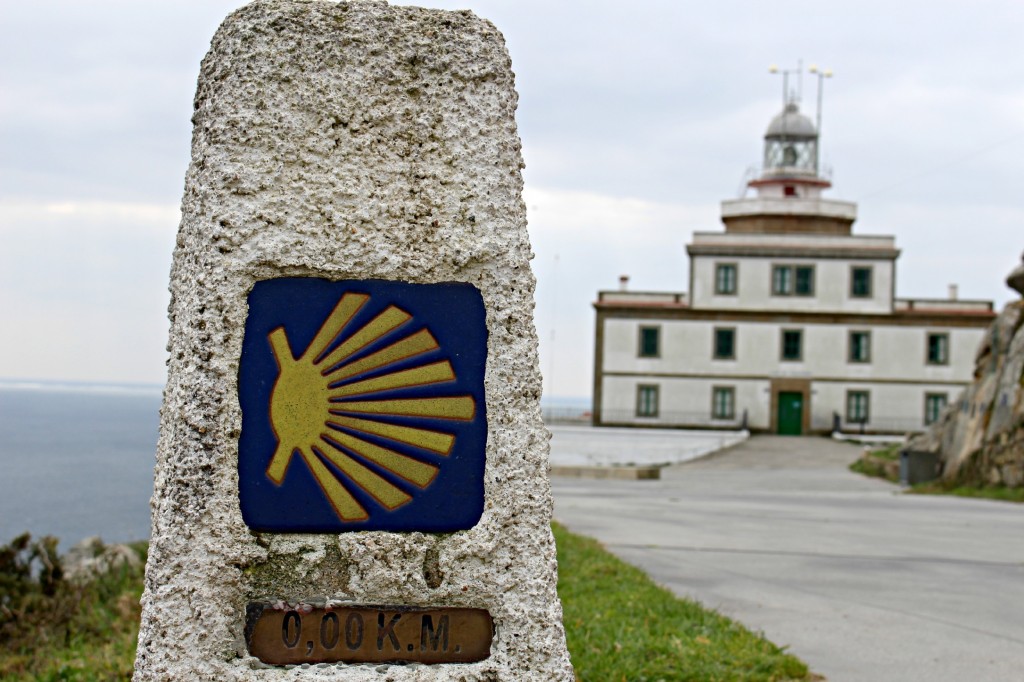 It is much more than a place, much more than a municipality, much more than a tourist destination. Finisterre is a symbol of Galicia, a hallmark serving Galician worldwide to explain where they come from. In fact, in many cases, the same name (Finisterre) is applied to call Galicia in its entirety, as it happens in other regions such as the French Brittany, Cornwall, Wales, Scotland, Ireland... places where at some point in history, people thought that beyond their ocean horizon it was found the end of the earth.
This fact, being considered the end of the world in various periods of history, turned the Galician Finisterre in what some call "mythical space", a place with a rich symbolism, which has generated the pilgrimages since ancient times, even from before the arrival of the Romans to the European West.
For these reasons we could say, without much fear of being wrong, that this legendary story is one of the main motivations for tourists to visit the western tip of the Galician geography. And now comes the question... what else has to offer Finisterre in addition to its history and legends? Here we give you some examples:
Firstly, the beautiful scenery and relaxing environment (the mouth of the Xallas river, Monte Pindo, the beaches of Carnota...).
Numerous picturesque taverns and bars where you will be able to taste typical dishes like "longueiróns" (razor clams), and, with luck, enjoy chatting with locals.
The lighthouse of Finisterre, built in the 19th century, which is the most important lighthouse of the Costa da Morte and one of the most visited places in Galicia.
The fish market, which as in many other Galician towns, is a must to understand the dominant economic activity in the area.
The ruins of the Chapel of San Guillerme, which was destroyed in the 18th century. Its origins are related to fertility cults and are associated with Ara Solis.
Would you like to discover more about Finisterre? Then we invite you to follow the Blog of our website and also Artnatura profiles on social networks. You'll see how soon will we publish more things about Finisterre and other destinations.
Would you like us to accompany you visiting Finisterre? Then visit the Daytrips section of our website and you will find this and other options to visit Galicia!