Furanchos: the secret gastronomy of Galicia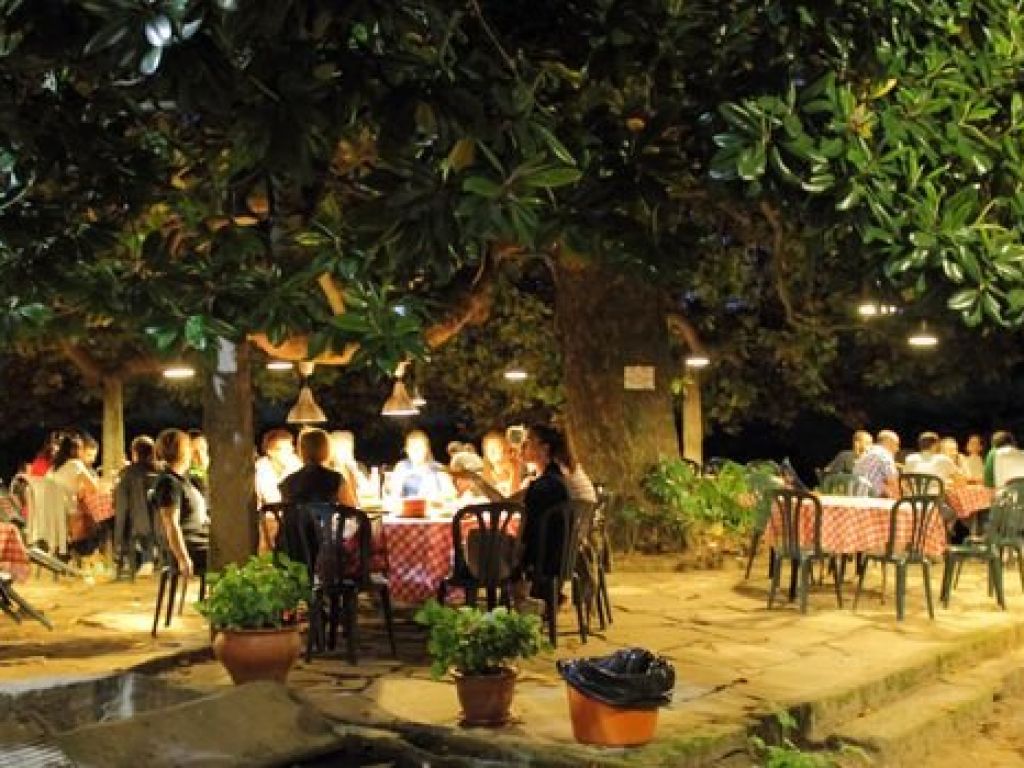 With almost more than 300 years of tradition, furanchos are a sample of Galician generosity (gastronomic and not). These are small places where you can eat, drink and enjoy the typical rural environment of Galicia. In short, furanchos are private homes with areas prepared to go to enjoy homemade food and a good wine, also homemade.
The history of these establishments goes back to the surplus wine of a harvest. It is typical in the area of ​​the Rías Baixas that each house has a vineyard and that, when the summer ends, the harvest is made. Traditionally, this leftover wine was sold in family cellars, accompanied by some food. From generation to generation, this custom was taking root until becoming a gastronomic tourist attraction.
In furanchos, in addition to drinking wine from the house, they offer you a short menu of homemade food made with their own products, which in most cases come from the house's own gardens: omelette, empanada*, zorza** with potatoes, homemade croquettes, cheese ... is combined in the best way food and tradition.
From Art Natura we invite you to discover these traditional corners and enjoy the best Galician cuisine in the most local way possible. We are aware that these places are difficult to find so we leave you in the following link a search engine of furanchos: https://defuranchos.com/es/ Enjoy!
*It is a typical pie of Galicia. It can be of different ingredients. The most popular are meat, tuna, cod, cockle... or anything that comes to the cook.
**It is a typical type of meat from Galicia. Traditionally it is made with pork loin cut in pieces, the special thing about this meat is marinade (with species and oil).
Comments
En Furancheiro nos encanta leer posts como éste y ver que cada día hay más curiosidad por los furanchos y todo lo que los rodea. Os invitamos a que entréis también en nuestra web de furancheiro en el enlace https://furancheiro.com/es para que podáis descubrir nuevos sitios. Es una web que está empezando pero poco a poco va aumentando su contenido. Un saludo!