Santiago (é)tapas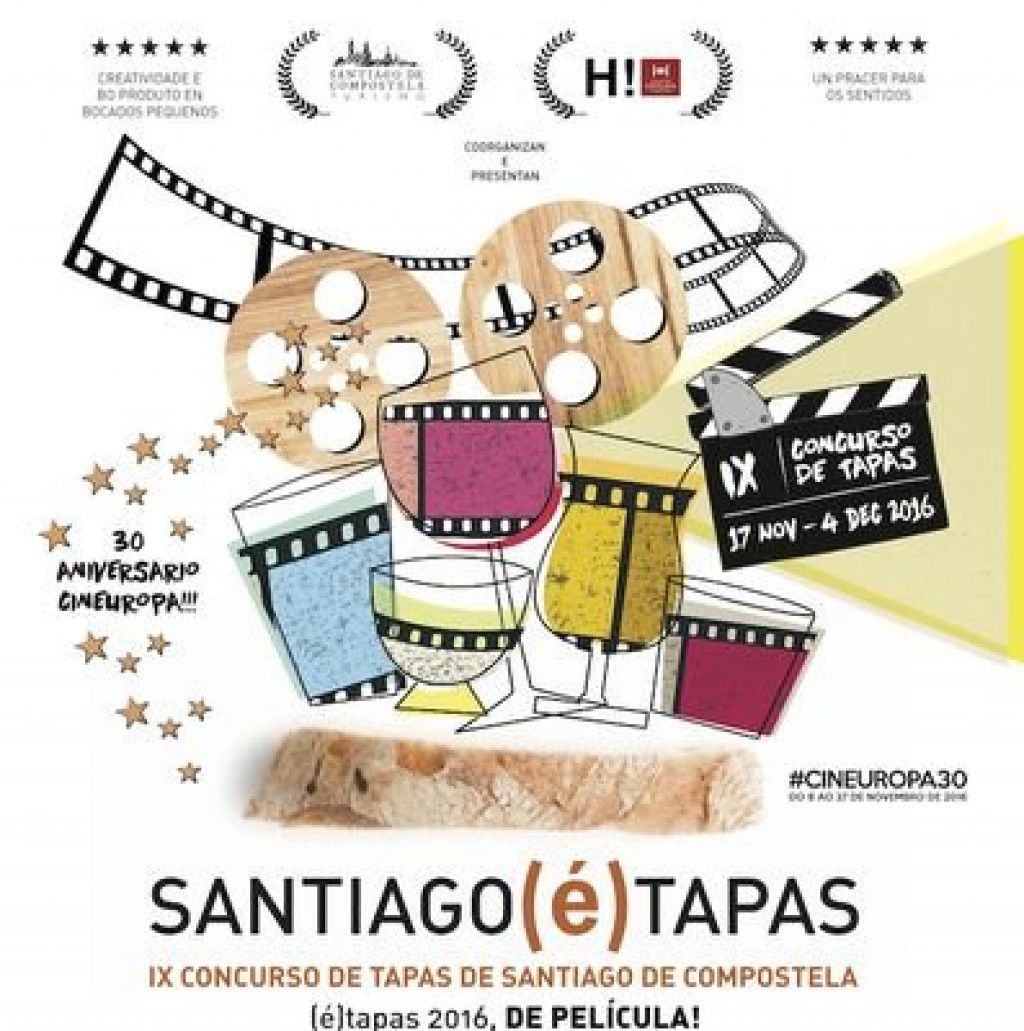 From November 17th to December 4th, it will take place the IX Tapas Contest in Santiago de Compostela, a unique opportunity to enjoy and promote the Galician gastronomy.
Turismo de Santiago and the Asociación Hostelería Compostela return with the organization of the contest, already considered as the most important gastronomic event of the city. In fact, the number of "tapas" sold has overcome the number of the previous year. During the VIII edition, more than 69 establishments of the town took part in the contest.
A lot of catering establishments are going to present their proposals, always using products from Galicia, with the purpose of offering the public traditional but also original "tapas". In fact, one of the requiriments is to use at least one product which is included in the Denomination of Origin and in the Protected Geographical Indication in the "tapas".
The consumers will be the ones to vote the best "tapas". They will also be able to seal the "Tapasporte", a gastronomic pilgrimage document.
It is without a doubt, a unique opportunity to enjoy Santiago de Compostela and the Galician gastronomy.
Here you can watch the 2008 promotional video.
We are waiting for you!