Ecological tourism in Galicia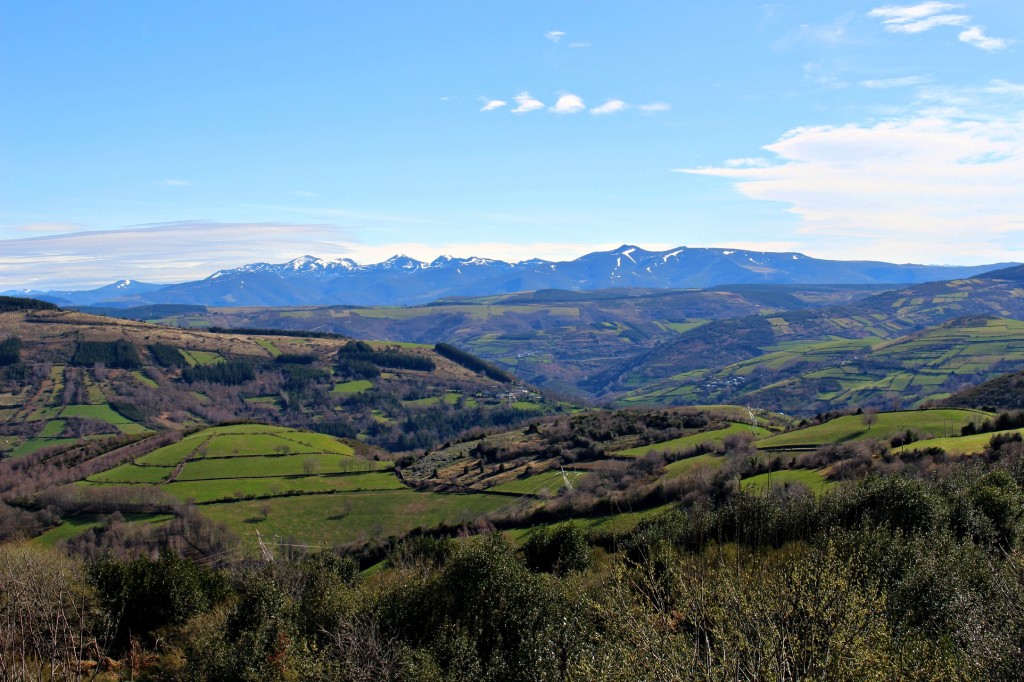 The Man and the Biosphere Programme is responsible for the recognition of the Reserves of UNESCO. It is a program that seeks to establish a scientific basis for improving the global relationship between people and their environment. It aims to promote sustainable development, and to identifiy representative areas of the different habitats on the planet, covering both terrestrial and marine.
We have recently read in the press that Galicia is one of the regions of the world whose territory is more protected and recognized by various international institutions, such as UNESCO and Red Natura 2000. Talking about Biosphere Reserves, Galicia has 6, representing a quarter of the area of ​​the region.
These awards confirm what is a well-known secret: the natural wealth of Galicia is huge. A territory with a big variety of landscapes, unique, especially in relation to other regions of the Iberian Peninsula.
In a historic moment like the present one, in which there is a large stream of tourists committed and sensitive to the environment, it seems logical to believe that Galicia could use its enormous natural potential as a tourist resource. And even more if we consider the strategic position of Galicia in the European tourism market, where we can find some of the biggest consumers of sustainable and environmentally friendly tourism products.
Is there a future?