Getaway: 2 nights "A Coruña, Modernism and Gastronomy".
GETAWAY TO CORUÑA
Hotel in the city center 2 nights + MEGA Museum + Gastronomy and Modernism Route
From 185€ per person. Check prices and availability.
Visiting Program
DAY 1 : Arrival at the hotel and check-in.
Day 2: Modernism Route. Meeting with your local guide and reduced group guided tour. In 1883 the City Council undertakes the expansion of the city with the Ensanche, which occupies the current streets of Juana de Vega, Picavia, Feijoo, Plaza de Lugo and Plaza de Pontevedra. The local bourgeoisie, enriched by overseas trade, built luxurious residences in this area that imitated those of Vienna, Paris and Berlin, and which showed their economic prosperity and cultural concerns to the outside world.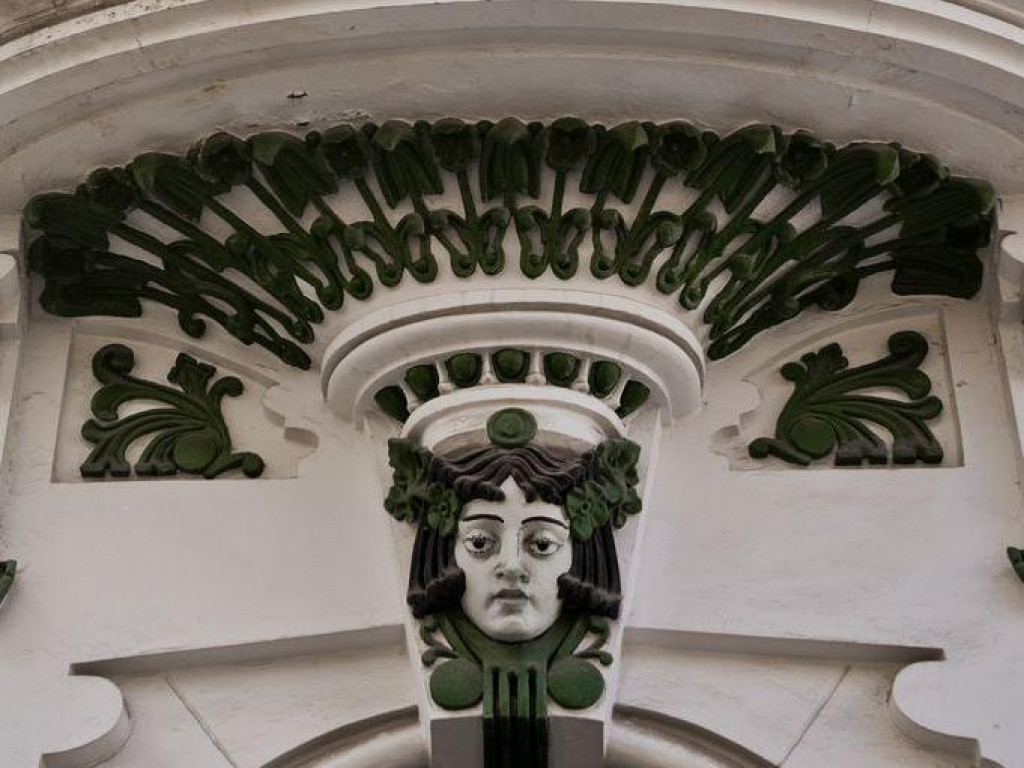 And for lunch... Taberna "O Secreto": "QuedamosEnGalicia" menu. This popular tavern is located in the heart of the city center, with a traditional and carefully selected gastronomy, as well as an impressive wine menu.
Free afternoon. On your own you will be able to discover interesting and beautiful places: museums, parks, promenade, San Pedro hill, shopping areas... we will be happy to give you suggestions.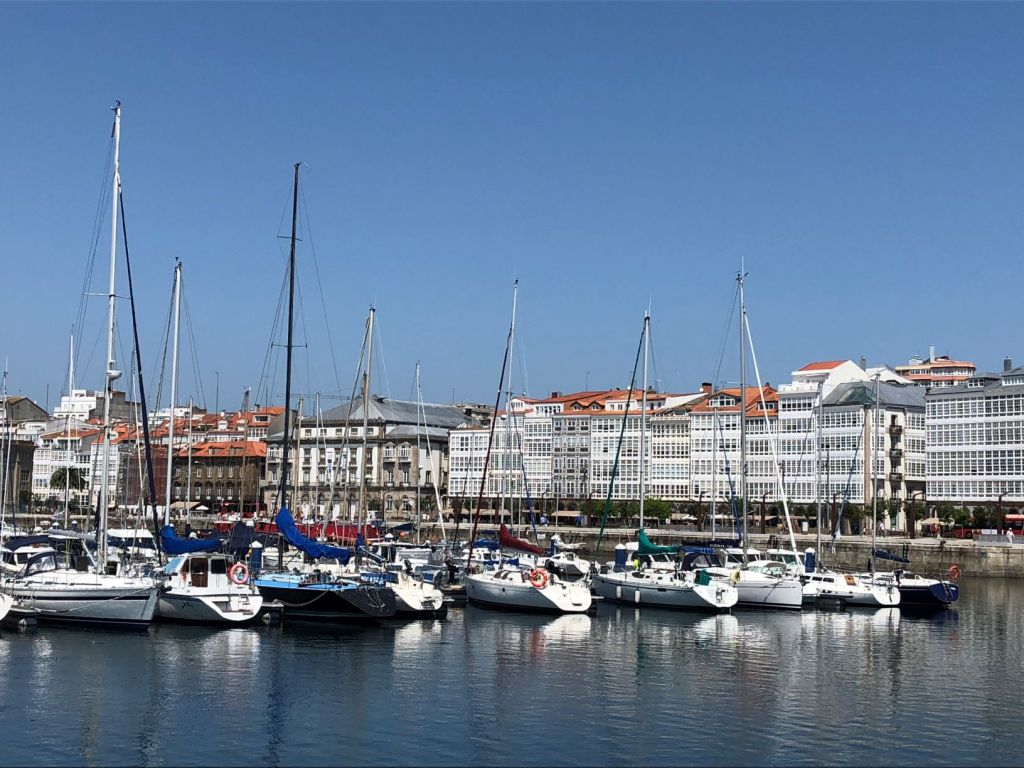 DAY 3 : Visit to MEGA with draft serving. A guide will accompany you throughout the visit. MEGA Estrella Galicia Museum is an exhibition space with an experiential and informative character that not only deals with contents related to our company and its history, but also brings visitors closer to the world of beer in general with a multitude of events that relate beer to different disciplines and allow them to see, smell, touch, taste and feel beer, its history and styles from different points of view.
Availability
---
There is no availability for the selected date. Use the form to find other available dates