Camino de Santiago, the yoga way
From 1550€
Don't miss an incredible opportunity to walk the Camino de Santiago and practice yoga at the same time!
In conjunction with Omm Retreats, you will be able to enjoy a unique chance to walk the Camino de Santiago and get to know Galicia, at the same time that we can practice yoga and meditation.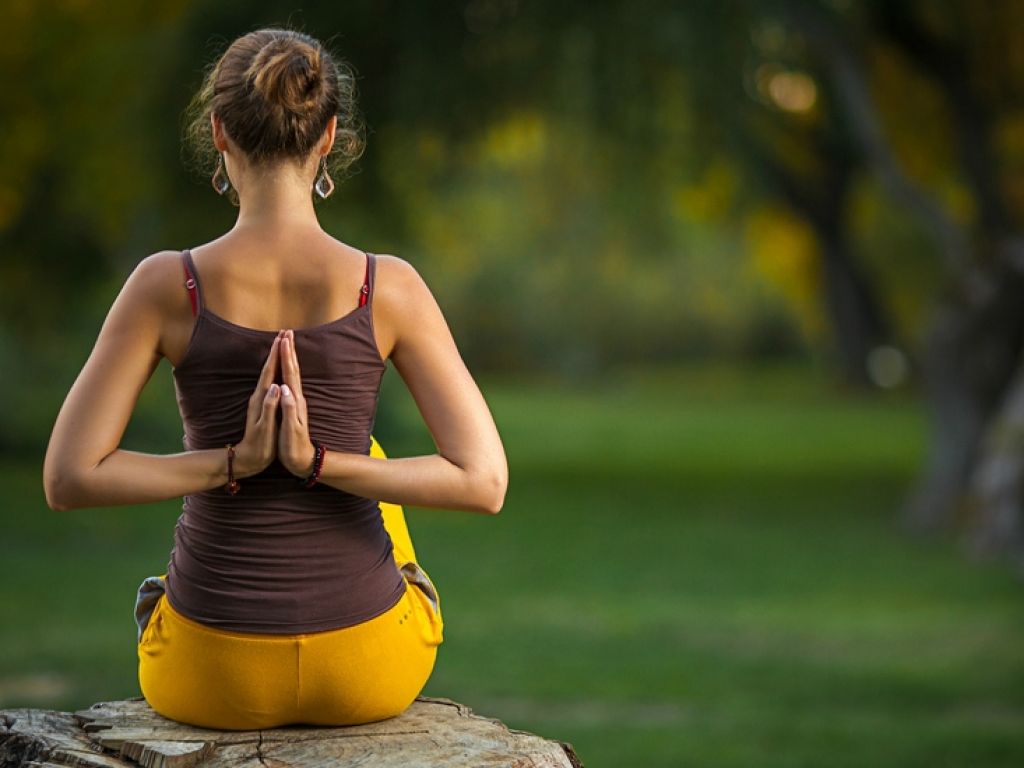 Why the Camino?
The physical path is one - the one you walk along with your companions for a week - but the inner path, personal and unique to each one of you, is the one you will take with you for a lifetime. It is like living a small life in a few days: with a beginning and an end, with encounters, and with good and not so good days. It is a way of meditating in movement..There are several ways to walk it and infinite reasons to do it. The one we propose here is not the classic pilgrimage for weeks and arrive at hostels. What we will do is to do yoga every morning and then walk about 5 hours every day to our next destination. You will not carry your backpack and we will arrive at comfortable hotels to replenish energy. A practical way to do it if you like yoga or want to try it, without taking away all the effort.
The program of this trip includes one hour of yoga and meditation daily (in the morning before breakfast).The yoga sessions are designed for everyone, from beginners to advanced.
All the hotels where we will stay have a private space to practice yoga.In the mornings, before breakfast we will contact the body with wisdom, balancing the nervous system with series of pranayama (breathing), asanas (postures), mantras and meditation.
The techniques to be used will depend on the day, in general it will be a mix of Kundalini / Hatha / Yin yoga with Samatha meditations focused on mindfulness and awareness.By doing this we will be focused on the daily work of walking with awareness, making our path much more fulfilling and joyful.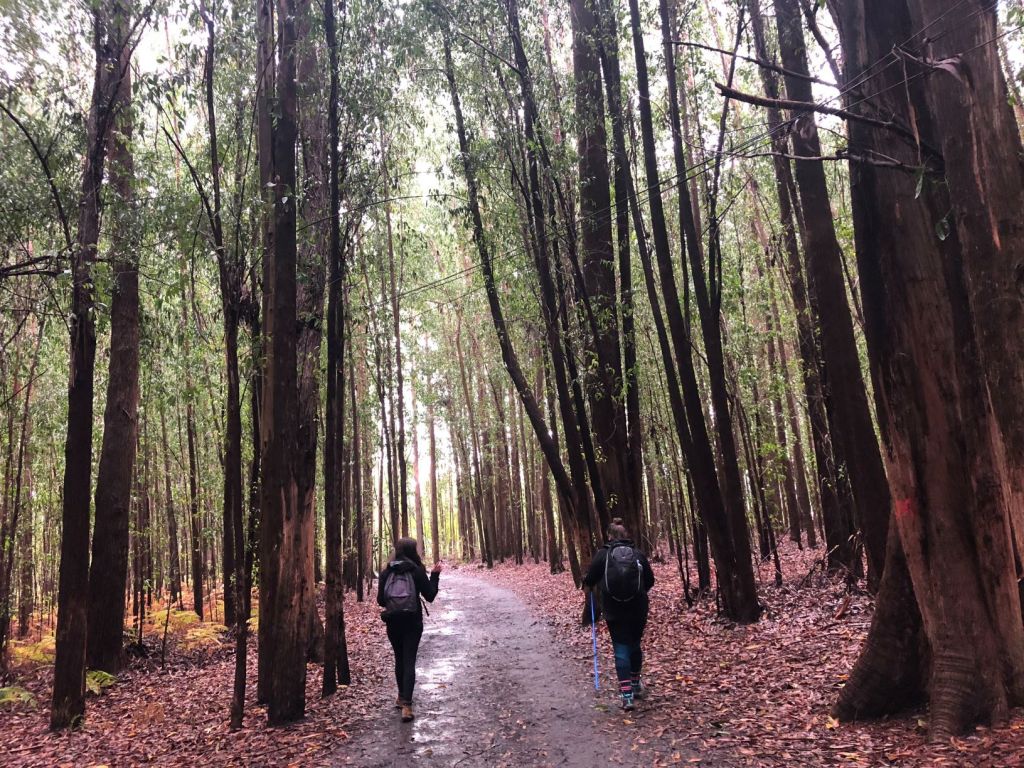 The trip includes:
- Daily sesions of yoga and meditation with qualified professionals
- Accommodation (6 nights)
- Breakfasts and dinners
- Transfer from airport
- Luggage transfers
- Taxi transfers
- Guided tour in Santiago de Compostela
Check for availability! Are you going to miss it?
Availability
---
There is no availability for the selected date. Use the form to find other available dates